SCHEDULED LABOUR MAINTENANCE CONTRACT:
Explore our Digital services
SLMC is regular, scheduled work carried out to keep equipment in good working order and to optimize its efficiency and accuracy. Cost of Spares alone will be charged and Labour Charges will be free of cost in SLMC. This activity involves regular, routine cleaning, lubricating, testing, calibrating and adjusting, checking for wear and tear. The following activities are done in this SLMC
Cleaning the evaporator coil, condenser coil & filters

Checking the indoor & outdoor Fan motors.
Checking the abnormal vibration in the units

 Checking electrical loose connections and running parameters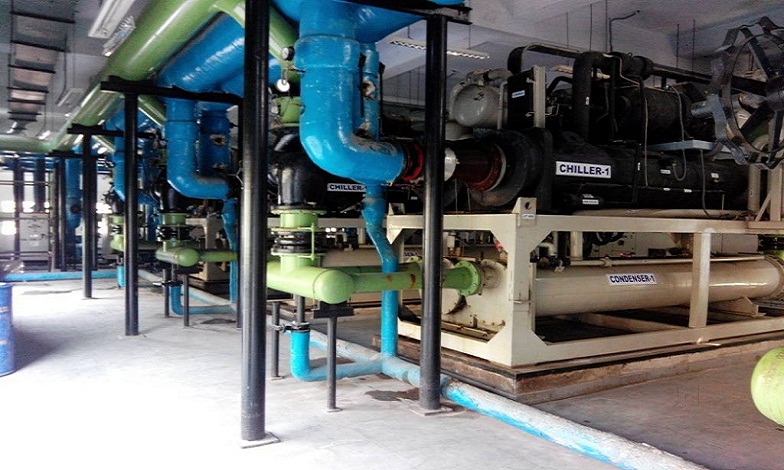 Approx Price: Rs 45,000 Product Details: Brand Global Cooling Systems Voltage 380 V Cooling Capacity 25.2 kW Net Weight
I like having the semi-annual service for the heating and ai...
He explained what he was doing.he was great. I GIVE HIM 5 STARS
This week marked the topping out of one of the tallest residential buildings in Birmingham city centre. The 22 storey building has been funded by r...
I like working at GLB because I get to sell the best software in the industry and I work with best / brightest / most fun team of people I've ever worked with.
We selected GLB because they understand operating requirements in the healthcare sector. They bring a winning combination of experience and commitment to excellence.
We has been working with GLB for 12 months and in that time they have demonstrated an unwavering desire and capability to deliver.